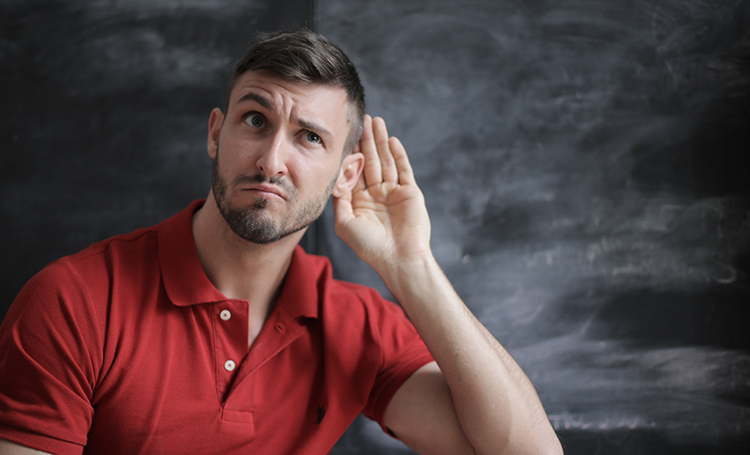 Honouring God IS honouring His Word in a way that it trains us to walk in His ways. Which ALWAYS produces the fulfillment of His promises in our lives.
Having said that, we want to practically show you how to become skilled in the Word of righteousness, because we are convinced it will cause us to walk in supernatural increase and provision, regardless of our circumstances.
First, we need to understand the Word of God is all inclusive. It provides His PROMISES that give us a hope that never fades. It fills our hearts and minds with life and peace, trains us to instinctively walk in God's ways, and produces the spiritual currency of faith inside us. Its promises are, without exception, "Yes" and "Amen" to all who grasp and embrace the PRINCIPLES that support them.
HERE IS A SIMPLE 5 POINT STRATEGY TO BECOME SKILLED IN THE WORD of RIGHTEOUSNESS:
HEAR THE WORD. Don't ever neglect spending time, every day, in the Word of God. If you are needing a physical healing, get out your Bible and read through the healing scriptures – every part of them that includes the PROMISE and the PRINCIPLE supporting it. Read all through the blessings of Abraham and how they are included in the covenant you have through the finished work of the cross. Do this concerning any miracle you are believing the Lord for. Don't just casually read it – hear it! Let its wisdom speak to you! You have the Holy Spirit residing in you – so listen as He makes God's Word alive to you.
MEDITATE ON THE WORD. Take time to meditate on the Word you've heard. Throughout the day think about its truth. Speak to the Holy Spirit about it, listen to Him as He shows you how to take the truth that's supporting His promise, and apply it to your life. For instance, when we need a financial miracle, God's PROMISE declares His abundant provision, when we apply His financial PRINCIPLE of sowing and reaping, by faith, and motivated out of love. Or, when we are praying for physical healing, His PROMISE declares divine health, when our souls prosper (3 John 1:2). Here the PRINCIPLE is the prosperity of our souls. Which is done by us constantly renewing our minds to the Word, and walking in love, keeping our hearts clear of bitterness.
SPEAK THE WORD. Our words are powerful. They produce and create exactly what we confess. If we believe what the Word says, our words must speak in line with it, never contrary to it. God's Words' of faith brought the worlds and every good thing in them into existence (Hebrews 11:3). He has given us the same creative ability to establish what we declare in this earth (Job 22:28).
DO THE WORD. It's the small adjustments we make to align ourselves with the Word of righteousness that cause us to receive the fulfilment of God's promises in our lives. Yielding to the leading of the Holy Spirit by obeying the PRINCIPLES that support the PROMISES is what completes the process of being skilled in the Word of righteousness.
BE THANKFUL. Constantly being thankful for this supernatural process that brings continuous, reliable provision is what keeps it alive and maintains its strength in our lives! (Colossians 1:12; 3:15).
So, when we choose to embrace the full process of hearing, meditating, speaking and doing God's Word, always with a thankful attitude – we become skilled in the Word of righteousness and just as skilled in receiving every promise too.
[Encouragement from Ps Jenny]