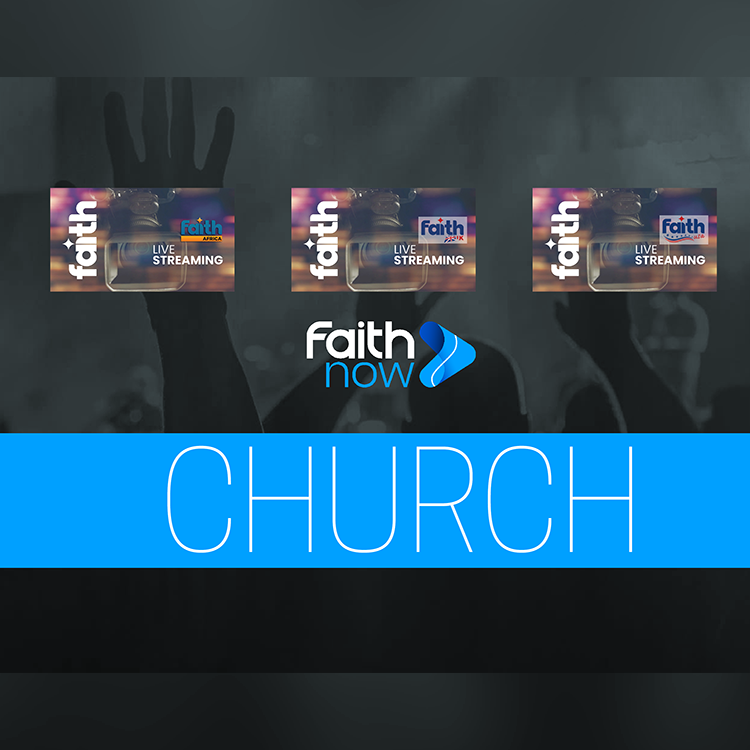 During this unprecedented time of quarantines, lockdowns and stay-at-home orders, we are privileged to bring hope and inspiration right into your home!
Join the Faith Broadcasting Network family this Easter weekend (and every Sunday thereafter until further notice) as we celebrate our Lord Jesus Christ with believers from all over the world. As we congregate in unity of worship, the Lord will guide, instruct, inspire and encourage all of His children!
You can watch these services on FaithAfrica (DSTV341), any of our live streaming options, as well as the FaithNOW App.