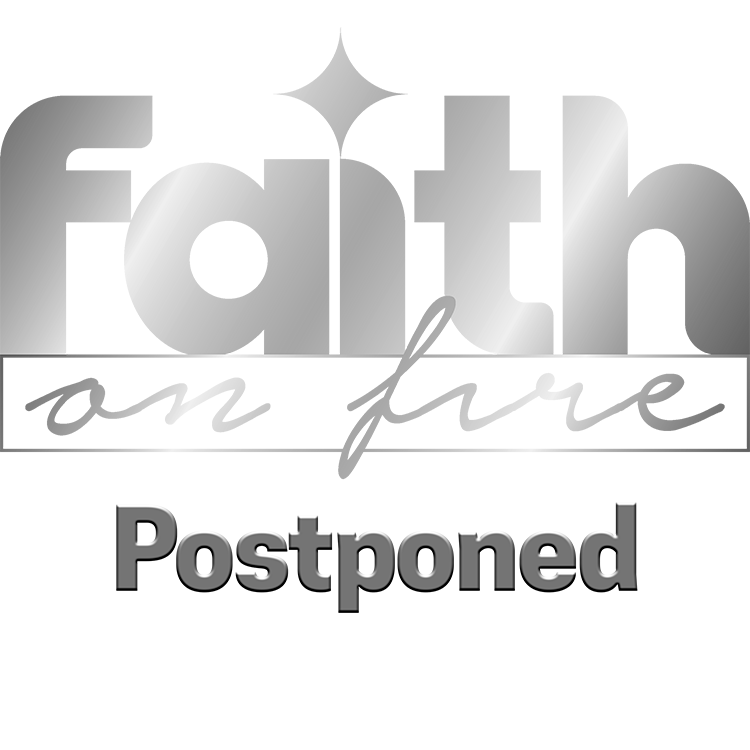 Unfortunately the live FAITH ON FIRE Conference has been postponed until further notice due to global COVID-19 pandemic restrictions.
Rest assured, that the Faith Team continues unabated in spreading the gospel, and making sure your favourite channel is still right there in your home!
Keep safe and follow the guidelines set forth by your local authorities. More than that, we encourage you to seize this opportunity to get some fresh fire in your relationship with the Lord! Pray and immerse yourself in the the encouraging Word of God! As much as the quarantines, lockdowns and stay-at-home directives are isolating in terms of social interaction, so much more is it an opportunity to renew your faith in the presence of God.