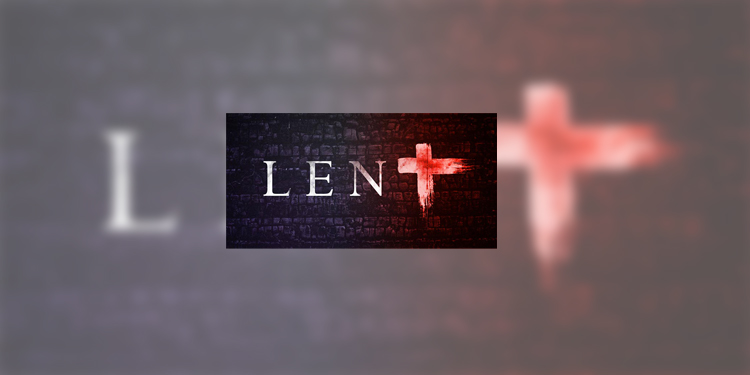 Traditionally Lent is a 40 day season of prayer, fasting, and almsgiving that begins on Ash Wednesday and ends at sundown on Holy Thursday. While Lent was one of those peculiar practices demanded of Roman Catholics, it seems that Lent is in fact recognized by millions of Protestant Christians as well.
I would like to discuss the principle of Lent, rather than the ritual, and encourage you to see if any of these can be applied in your own walk with the Lord.
Lent is a time of renewal. So, whether it is officially 'that time of the year' (the 40 days leading up to Easter Sunday) or not, let us take time to delve into things that matter!
What matters is that we spend time in the Word! As I said, this is really a 365-day principle; the Word of God is our source for life, wisdom, direction, vision, and everything else! The Word of God sustains us. The Word will renew us completely.
Pray. "Make your life a prayer" (1 Thessalonians 5:17 TPT). I love this translation because it implies that prayer in not an "event" or a specified time period, but rather a lifestyle. We should be in continual communication with God, speaking, enquiring, and at times getting really intense as we are urged by the Holy Spirit.
Overall, we can use this time to re-focus, re-think and re-evaluate our walk with the Lord. We can let go of stuff that weighs us down, we can lay down burdens, and we can set our eyes again on the final goal and prize. We can turn our eyes to Jesus and be uplifted, encouraged and refreshed!
And when Easter Sunday is over? What happens on Monday?
Well, then we continue in the spirit and fashion of Lent… we read, we pray, we repent and continue to walk in the peace, joy and love of the Lord!
(written by Waldo Malan – Media Director)